I recently aquired a KMP9 off of a friend, And is started malfunctioning. After some inspection it seems that the problem is the same as
http://kwausa.com/fo...?showtopic=6290
Now I just need some help dissassembling. I am having difficulty taking out one of the body pins, I dont really know what it is. The diagram show it as part #56...My main goal is to get out # 66 and #56 is in my way.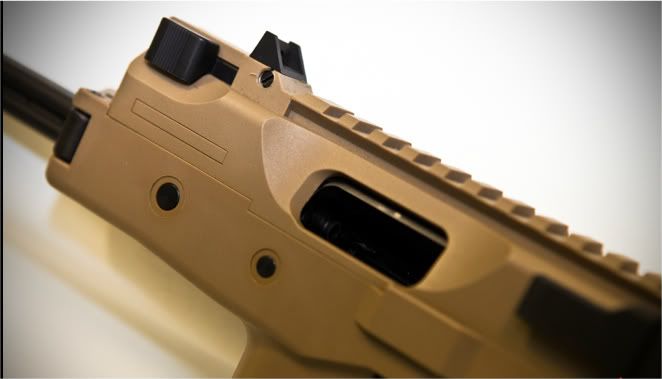 My problem is the "pin thing" under the bolt. I cant get that out.
and the link to the picture:
http://airsoft-guns-...submachine.html
Edited by REDARMY, 24 February 2012 - 03:29 PM.