So I've been sitting around with nothing to do, and some steel wool in my bin. So what do I do?
Inspiration struck from polishing some WE 1911 magazines, so a KWA magazine was the next step. This really wasn't a hard job at all to acomplish, it just takes a bit of determination, patience, and strong hand/finger joints.
Here's a few pics for now, i don't want to crowd up forum space so you can find the rest on my photobucket.
http://s1015.photobu...agazine polish/
As usual, the password for this album is "KWAUSA", feel free to spread around if you wish.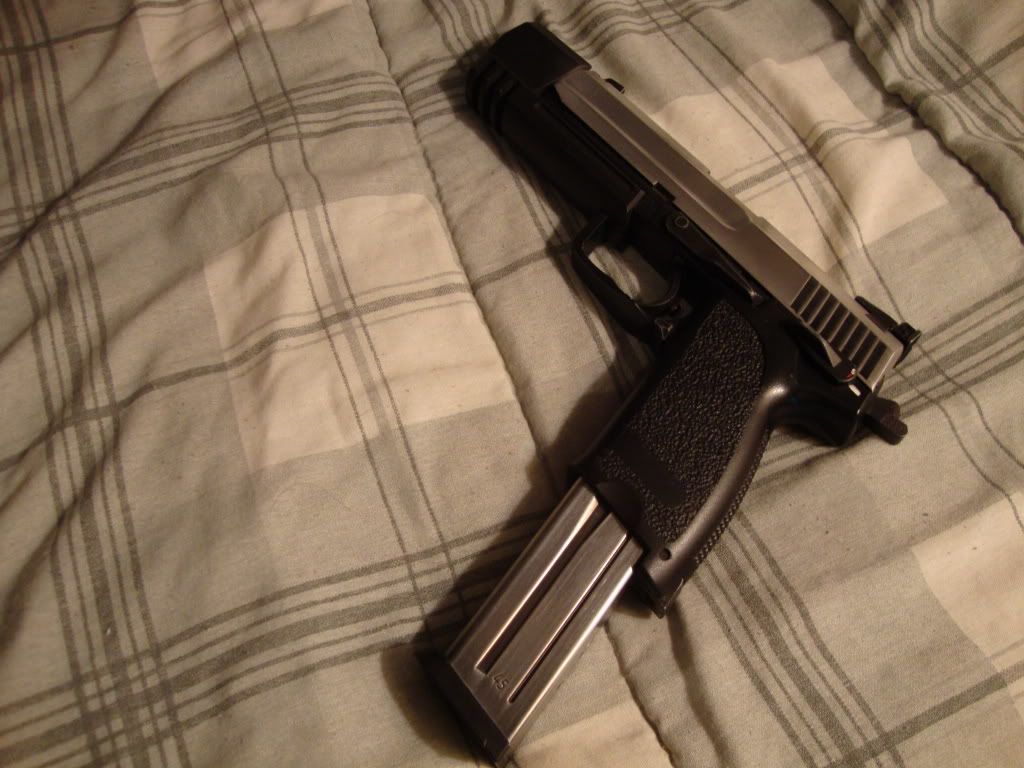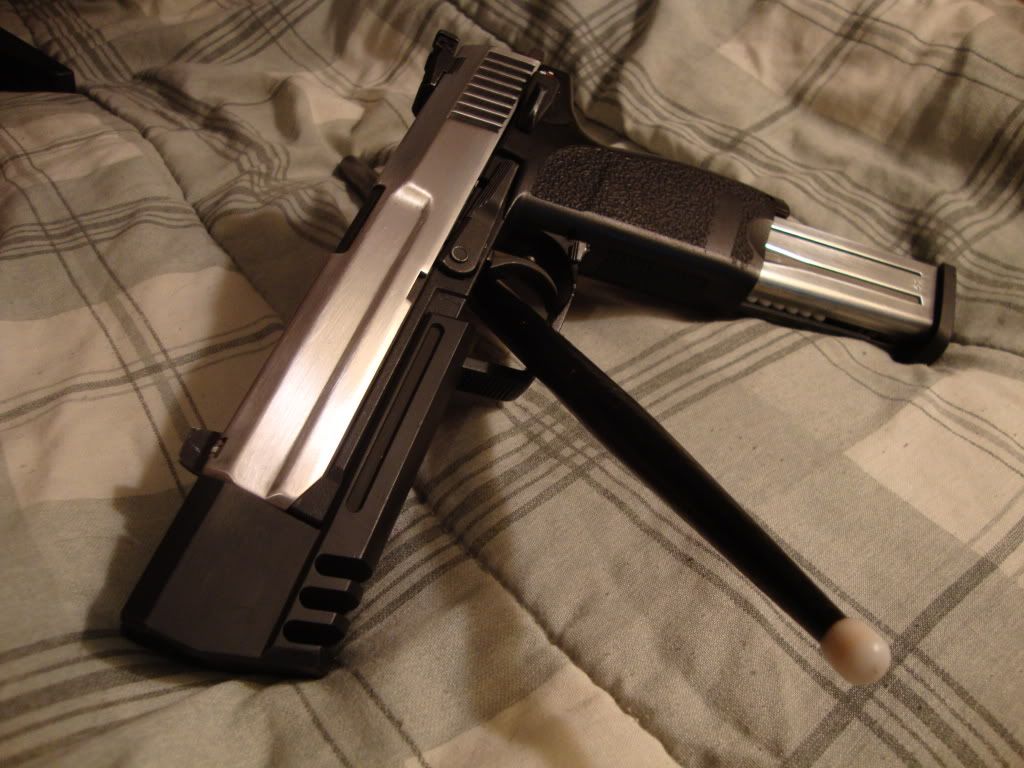 So as you can tell, it makes the magazine finish identical to that of a real firearm magazine, and not only that, it makes inserting and removing the mag much smoother.
So all in all this isnt a hard job at all (Not nearly as hard as sanding the slide was) and can be done pretty easily by anyone with a bit of elbow grease to spare.
Edited by Cakedogs, 16 July 2011 - 09:35 AM.