Ever since i got the gun the Upper receiver had been not been fully attached to the lower receiver no matter how hard i tightened the Take-Down Pin Screw. And i finally found the solution
**
I have the KMP9r, therefore i do not know how to fix the problem for the KMP9 versions.... Sorry
PROBLEM
Notice how there is the gap between the two receivers. This is cause by a loose Muzzle Base Clamp Screw (#175), which allows the Muzzle Base Clamp (#16) and the bolt assembly to jiggle, and that is why the Upper receiver will be loose.
Solution
First follow
Dobey's Tear Down Guide
But you only need to go up to removing the Bolt Assembly from the body or STOP at picture 13.
This is the Muzzle Base Clamp (#16) which holds the Bolt Assembly in place. The Take-Down Pin Screw goes through the Upper Receiver and screws into part of the Bolt Assembly. If the Base Clamp is loose, it will affect the upper, and the whole bolt assembly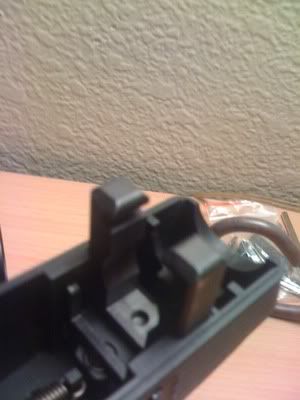 You need to remove the two screws which hold the bottom rail in place. I believe you need a 3mm hex / allen screw, but I used a ruler to check. You'll notice that one screw is covered by the Trigger Spring (#73). Simply use screw drivers, or a pair of needle nose to take it off.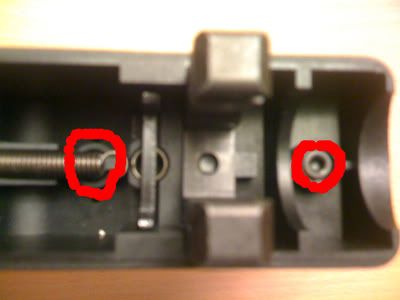 No turn the ground upside down to see a small plastic square.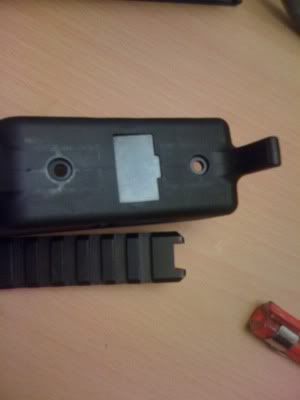 Pick the gun up and slap the square in your hand (you don't need to do it hard at all). Removing this, will reveal a screw. Tighten this and and the problem is fixed.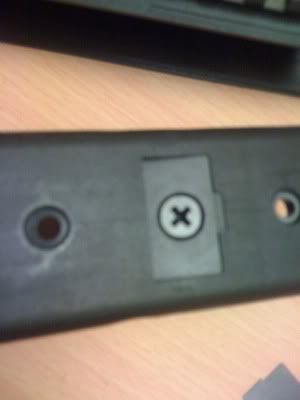 Now once put back together with the Take Down Screw fully tightened you notice how much better and more solid your gun seems.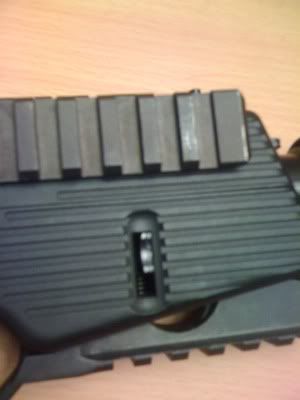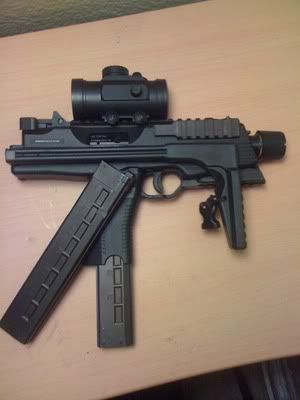 Edited by RaedenGuenther-Palileo, 14 July 2011 - 01:06 PM.