I know at one time KWA/KSC was doing some STI style pistols. I wish they would bring some of those designs back to give Tokyo Marui a run for the money. Just base it on the Hi-Capa design like everyone else (We, KJW, TM) so plenty of after market parts will be available. Race guns (IPSC,USPSA)are getting more popular in the US. Also specialized units are now using STI pistols. I know of a few SWAT teams that are using STI pistols. Be sure and do both 4.3 and 5.1 designs.
I hope KWA brings back the STI pistols.......
Here is some inspiration for you guys!!!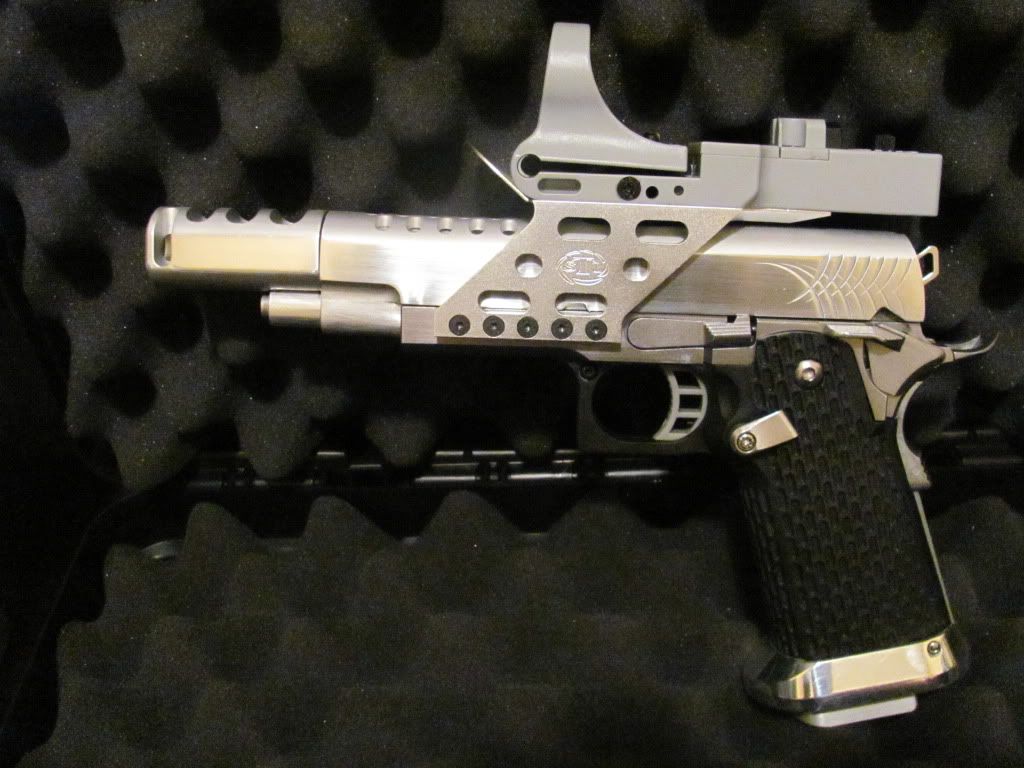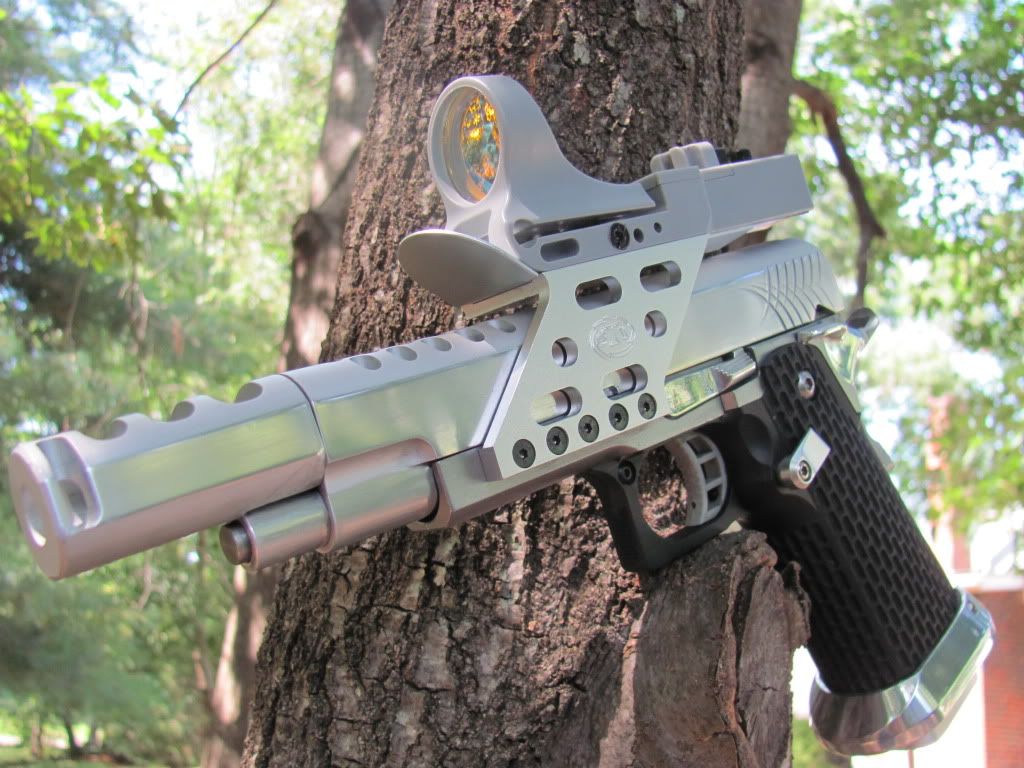 Edited by RJT, 27 June 2011 - 04:39 PM.