Oops meant KMP9 in title, too used to saying mp7 I guess lol
Just got one today so I figured I will get a thread started and see if I could go an hour without voiding my warranty. I could not lol.
Pulled it out of the box, gassed it up with propane and let it rip through the chrono: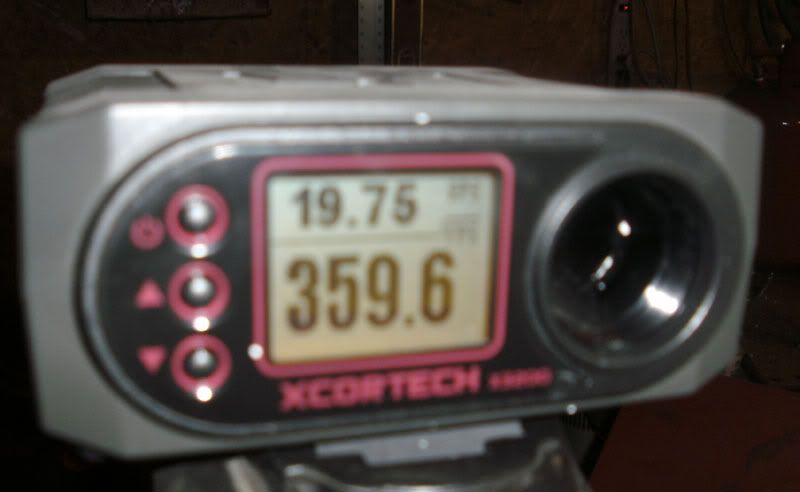 First impression, thing kicks allot! In fact it kicked enough that it pulled back and I shot the chrono once or twice. Note to self, hold onto it a little tighter.
359.6 fps and 19.75 rounds per second with madbull 0.25 bb's and about 60 degrees. Very nice, and right at my fields limit.
First things first, strip it apart and blast the orange off. Once again KWA has outdone themselves, very very nice piece, the design is excellent and KWA is once again setting the bar (very high).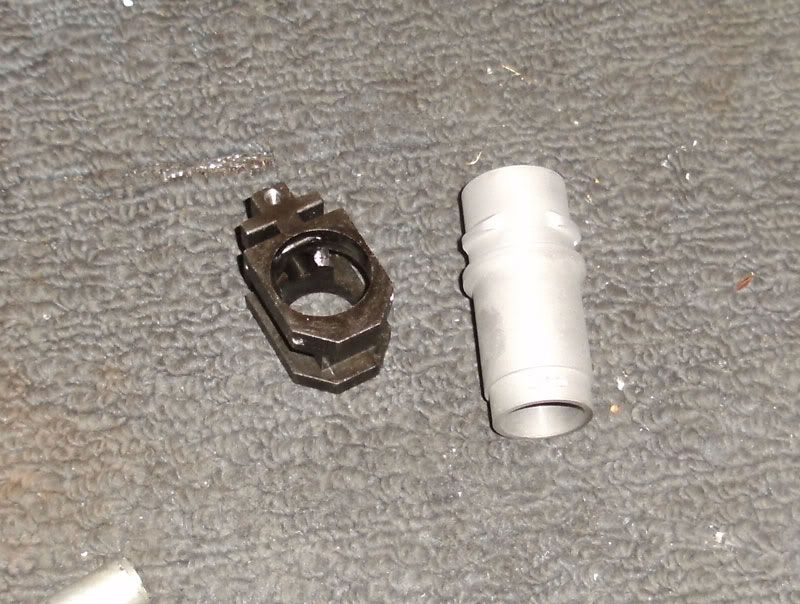 Flash hider apprears to be steel so I am giving it a powder coating with ultra matte black so it wont rust, also tightened the two screws up on the side rail, they were pretty loose:
Here is the flash hider fresh out of the oven after powder coating, still warm: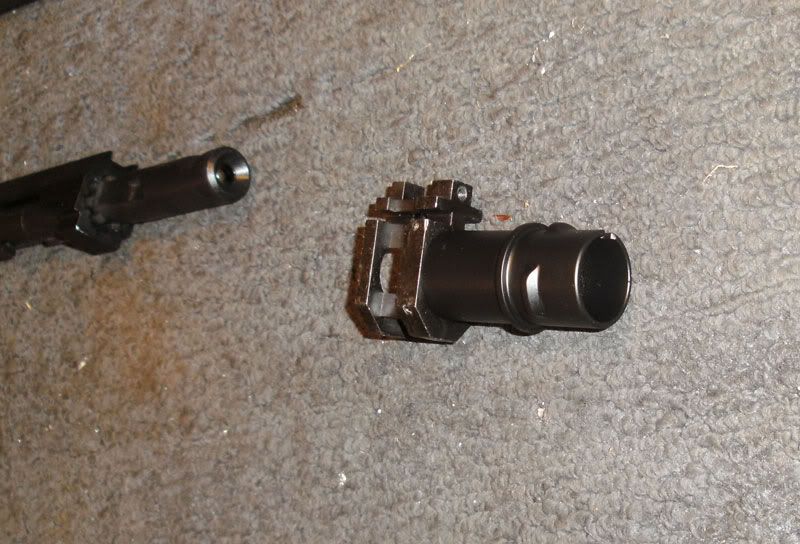 Ahh this is better, ow to go abuse it this weekend and see what I want to do next: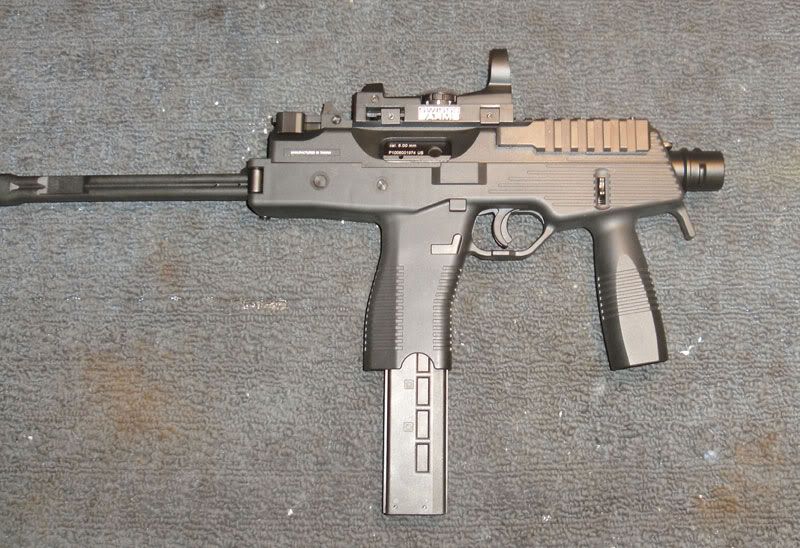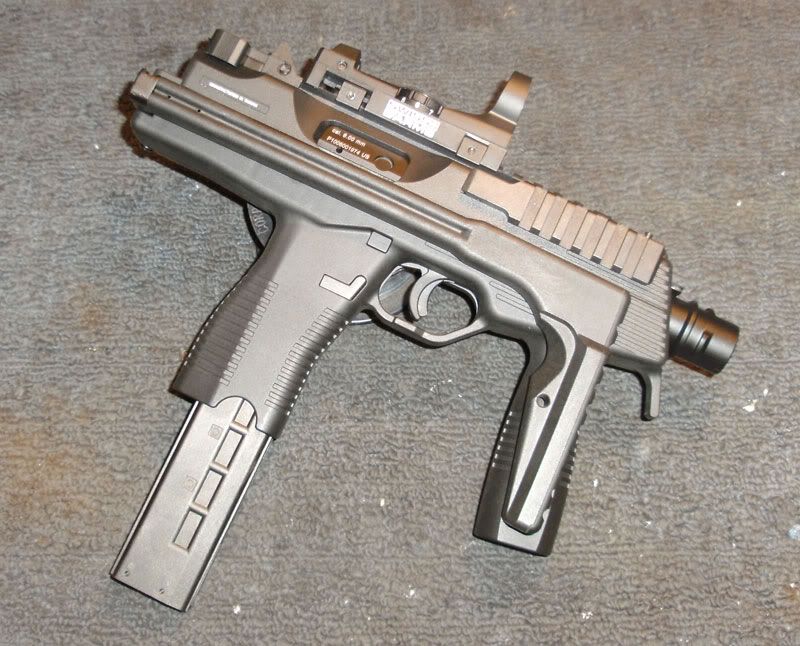 Edited by dobey, 20 October 2010 - 04:22 PM.