I have had this for a few days now and love it, but there are some things I would like to change.
First thing up is the stock. I love my guns close and tight, and so I added another setting to the adjustable stock:
A shot of the ejection port side rail before cutting:
Here it is in the mill getting a new notch:
And here is the other rail after getting its new notches (top and bottom):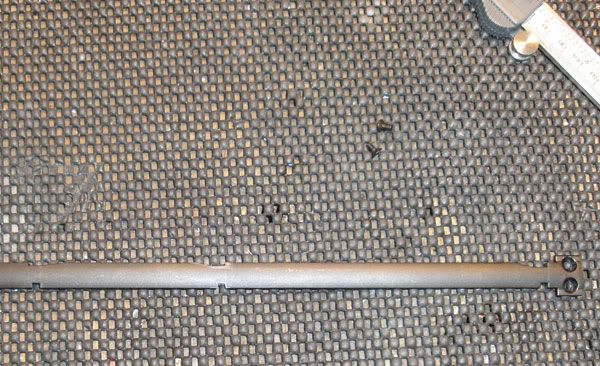 It now locks right where I want it: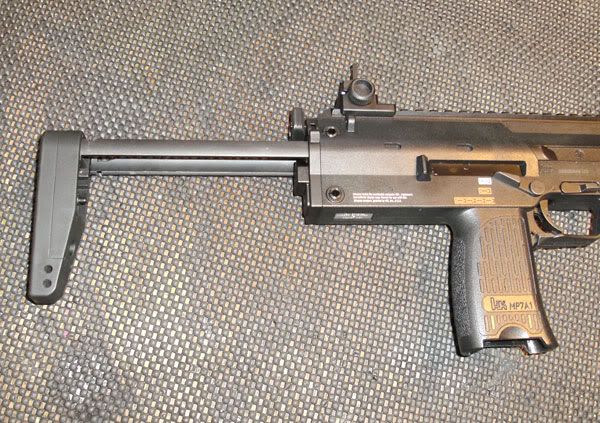 In this configuration it opens normally, and locks in the middle position automatically. Just use the regular lever at this point to continue opening to full position, and to get it closed all the way again you simply use both levers like you would to remove the stock completely from the gun.
Next on the list, a 12mm to 14mm adapter so I can get some attachments on that barrel, I will be back in a bit with that mod.