I found some time to strip my AEGs apart for a tune up since we are getting ready for a bivouac game.
1st tune up was on 85,000+ rounds and I swapped the stock spring to an SP130, used a Deepfire Piston body, stock spring guide to a Guarder bearing Spring guide and used Guarder piston head bearings with the stock Piston head.
A few mags later, I swapped the Guarder Spring guide and used the stock KWA Spring guide aswell as the stock KWA Piston body just to see how long this baby can last. The only aftermarket part left was the Guarder SP130 and the Guarder Bearings on the piston head.
The stock 85k+ round old Piston Body was able to stand 35k+ more rounds with an SP130.
Note that I have been using an 11.8v 15c lipo.
The switch assembly is intact! A few wear marks but could still take some more beating.
Normal switches burn even with a 9.6 nicad. This was used with an 11.8v Lipo.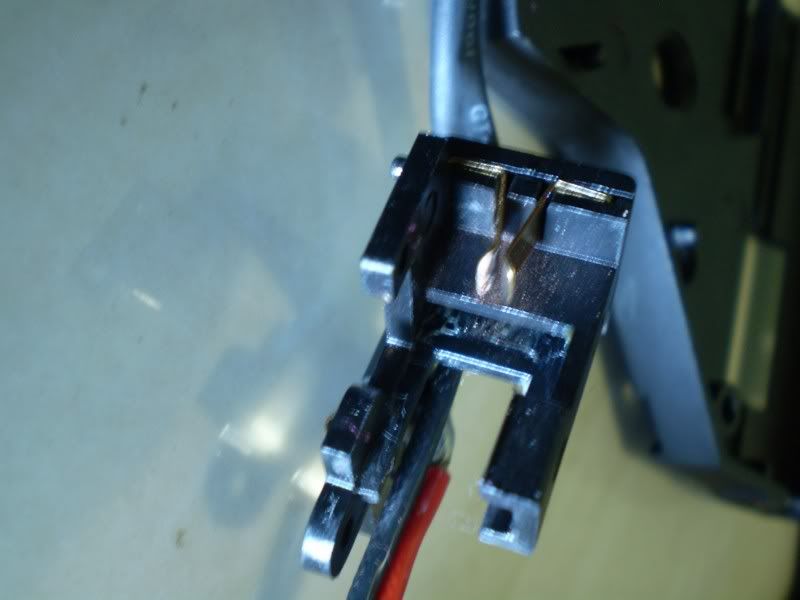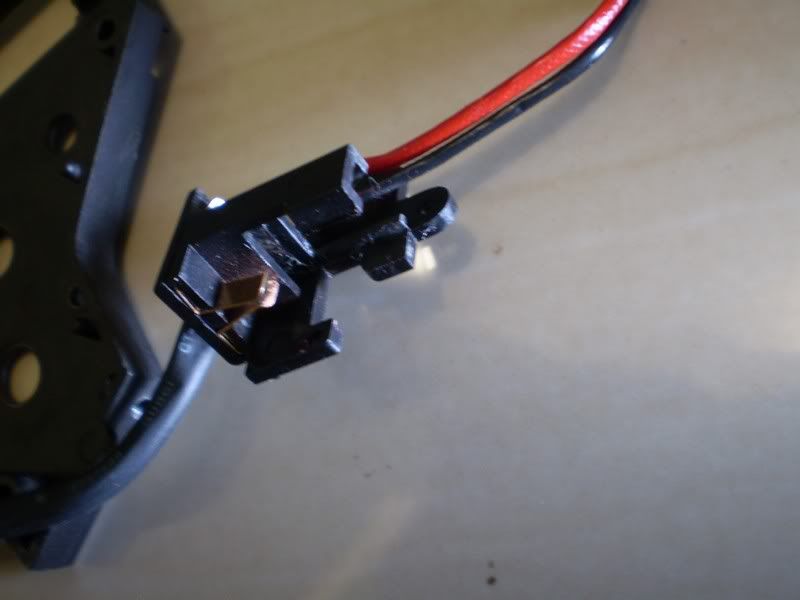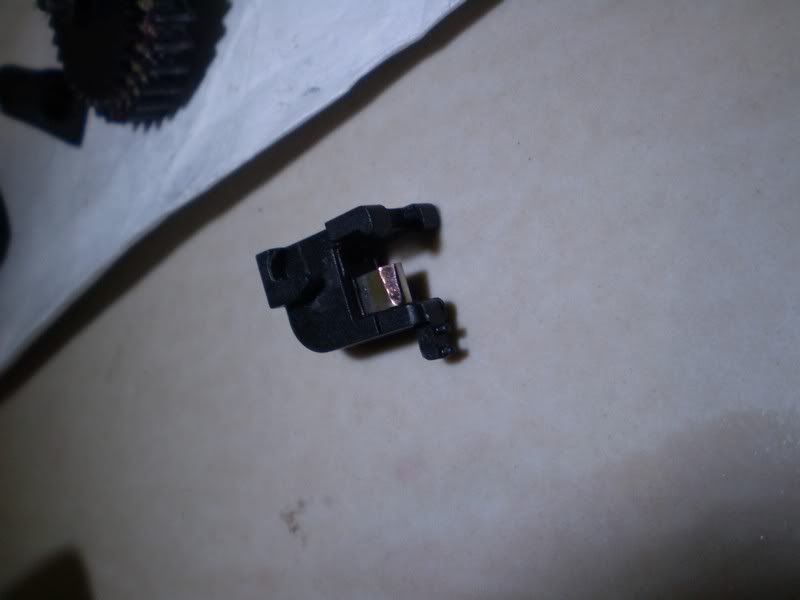 Little wear on the gears. Id rate it 8 over 10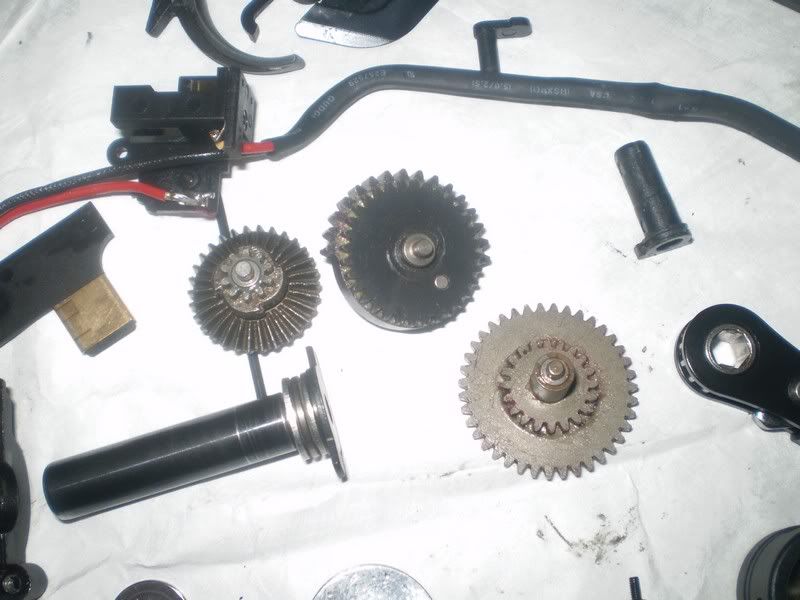 Stripped the grease off using gasoline.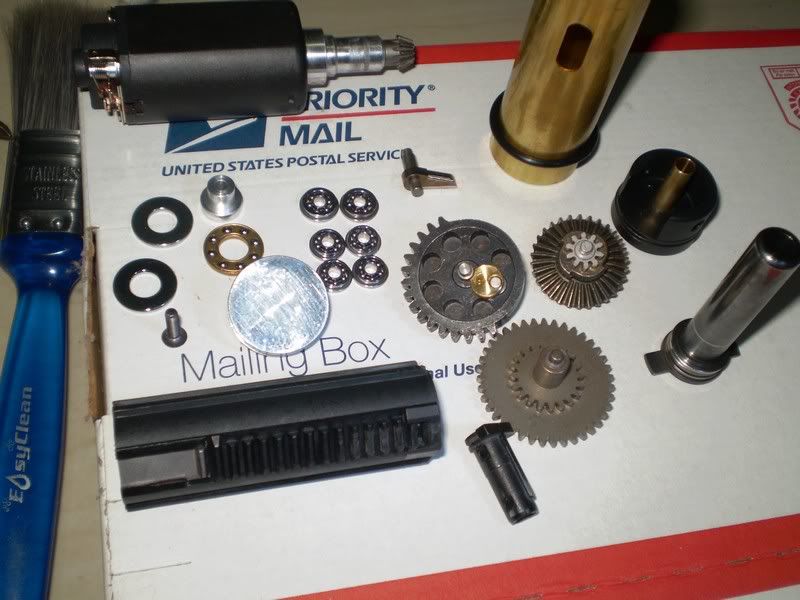 Bearing type bushings is still tight.
Piston head shows some wear. The bearings for the Piston head are from Guarder.