I know of three maybe four gas stations in Manhattan.
The tree is how we make them for live audiences ex. Broadway, Letterman as everything is fireproofed.
Shoe thats on top of the bus (styrofoam blocks): Priscilla Queen of the Desert on broadway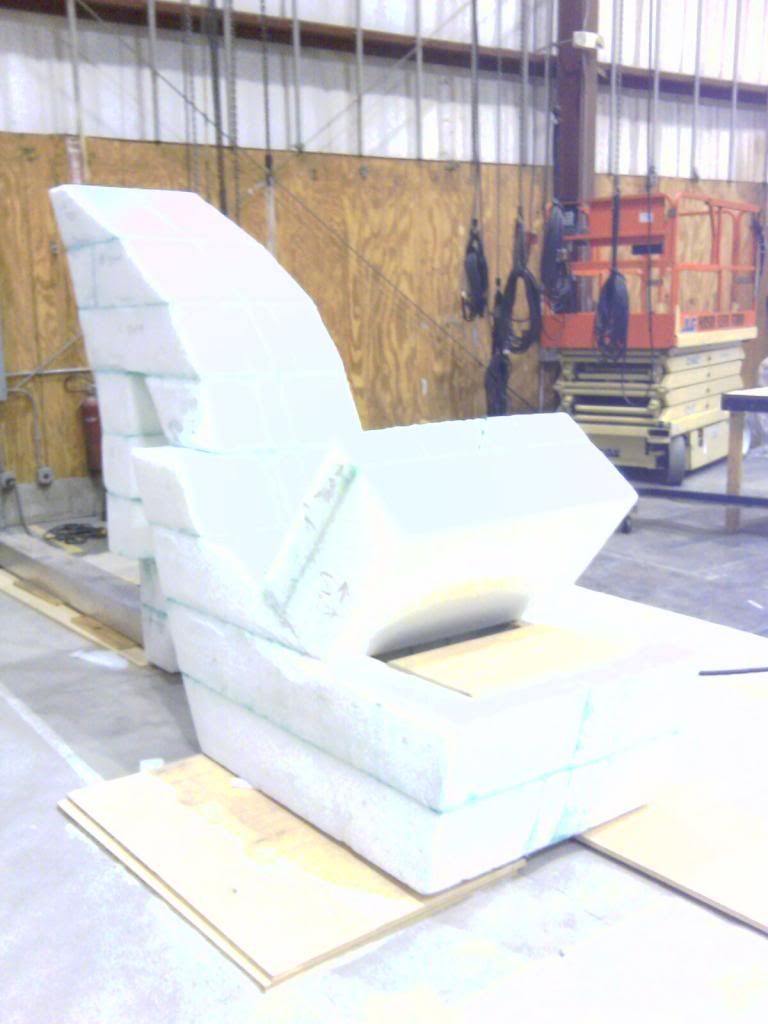 Carved ready for fireproof paint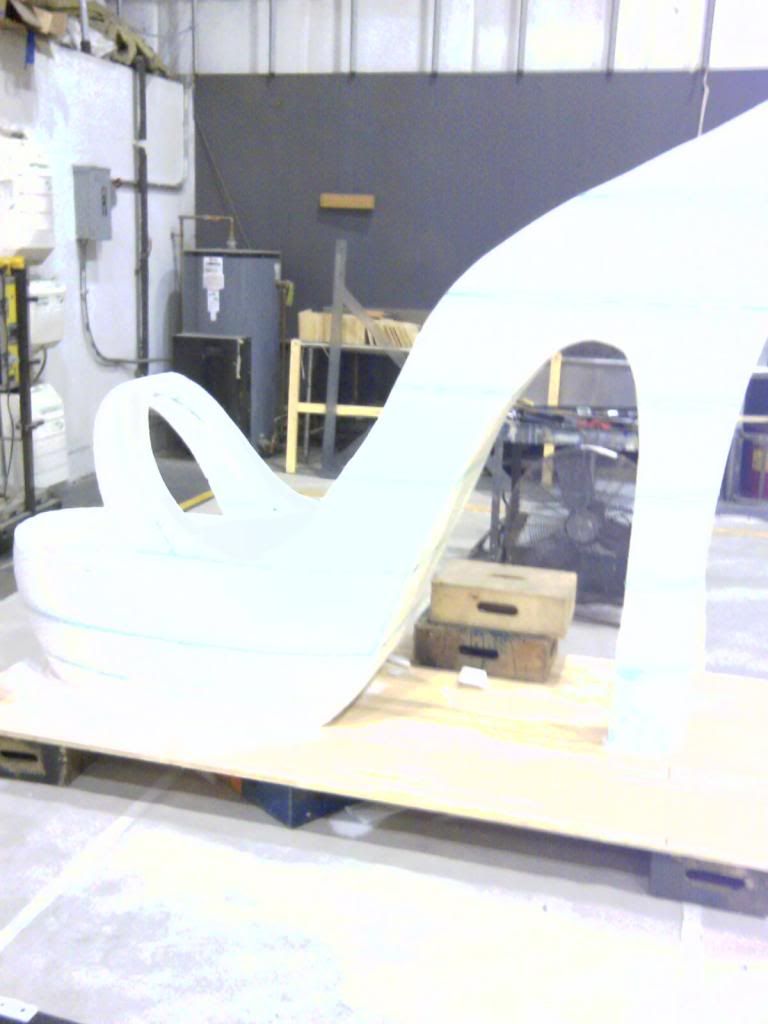 Thats my arm, i seem to get injured a lot at work. At least I'm not a member of the 91/2 club, i have all my fingers
: thumbsup:
Edited by tales, 17 March 2014 - 05:30 PM.